If you're looking to be a little bit *more like* Alexis or add some ew, David to your incredibly black matchy-matchy wardrobe, yay — these Schitts Creek gifts will tickle your fancy. They're also some of the best gift ideas for women in their 20s and best Amazon gifts under $20.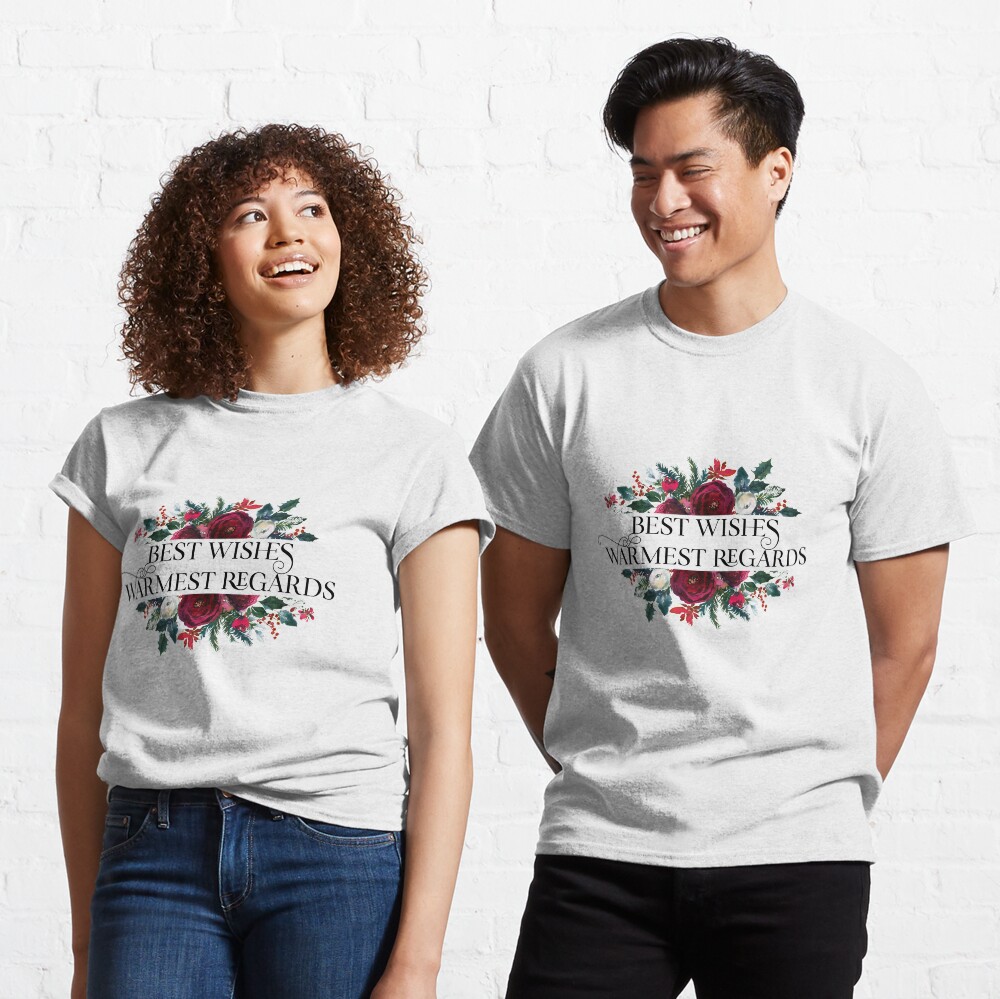 You sassy little thing, you! This Best Wishes, Warmest regards is the perfect dose of gender neutral passive aggression just about everyone needs in their lives.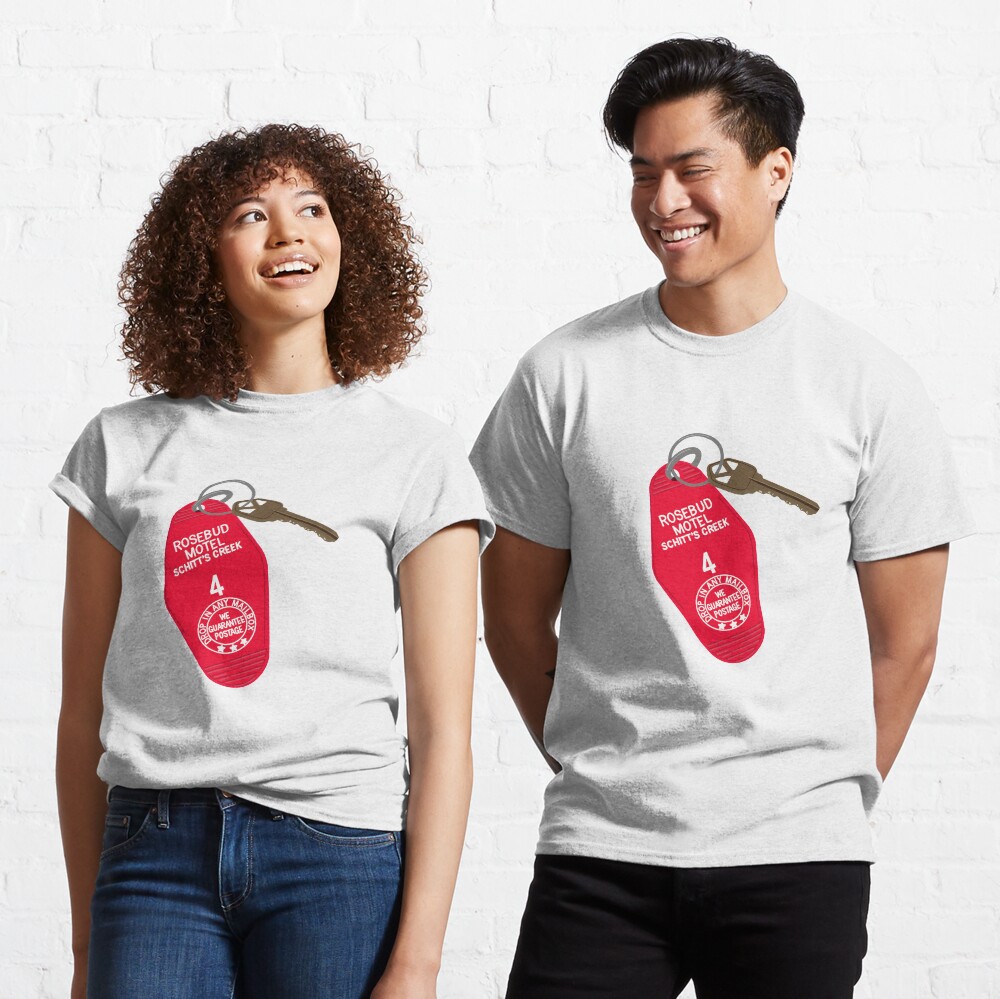 You know you want to inquire about the hourly rate, at least. Don't you? Also, we're not here to give away top secret intel, but HELLO SEASON 6 EXPANSION!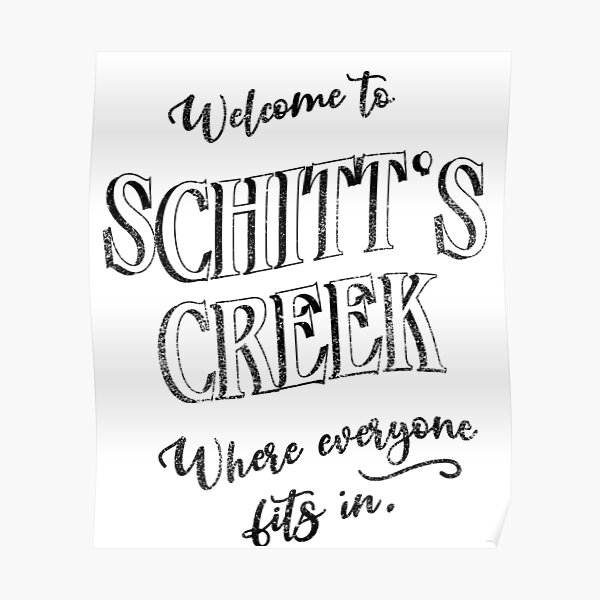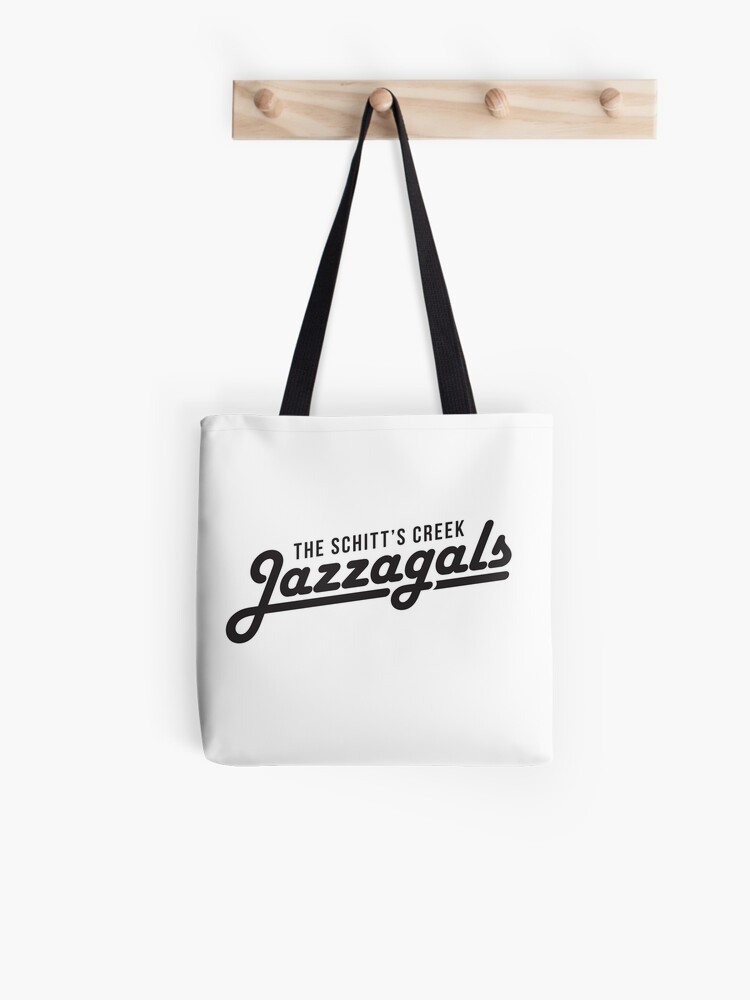 You're the most adorably Jazzagal ever, obviously. But in the off chance there's a member of your girl tribe in need of a pick-me-up, this tote goes swimmingly well with just about all those adorable work from home tunic tops and cutesy Fall 2020 loungewear. Plus, it's one of our favorite affordable Schitts Creek gifts.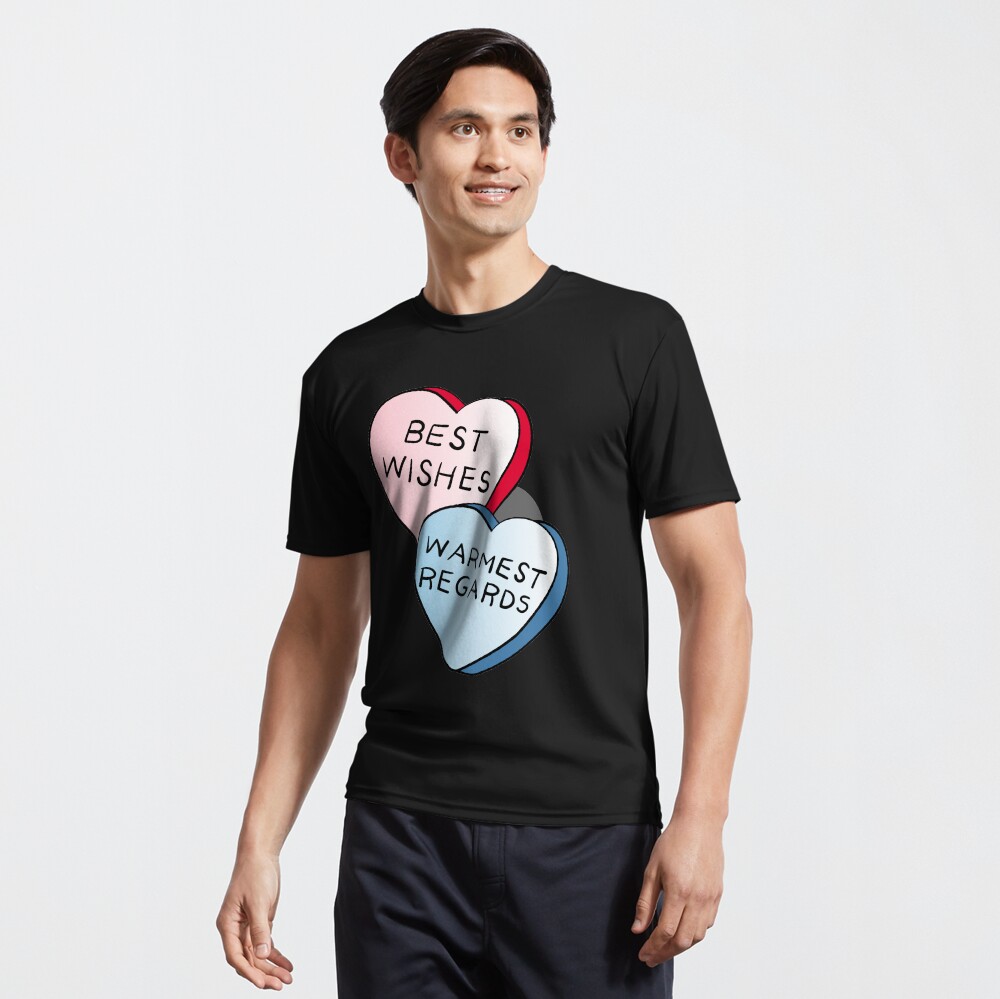 Yet another David Rose-themed Schitts Creek gift that'll surely spark joy in just about every beauty beholder. It'll pair super well with Diplo's raunchy d-pics, as suggested for David's bachelorette party by Alexis.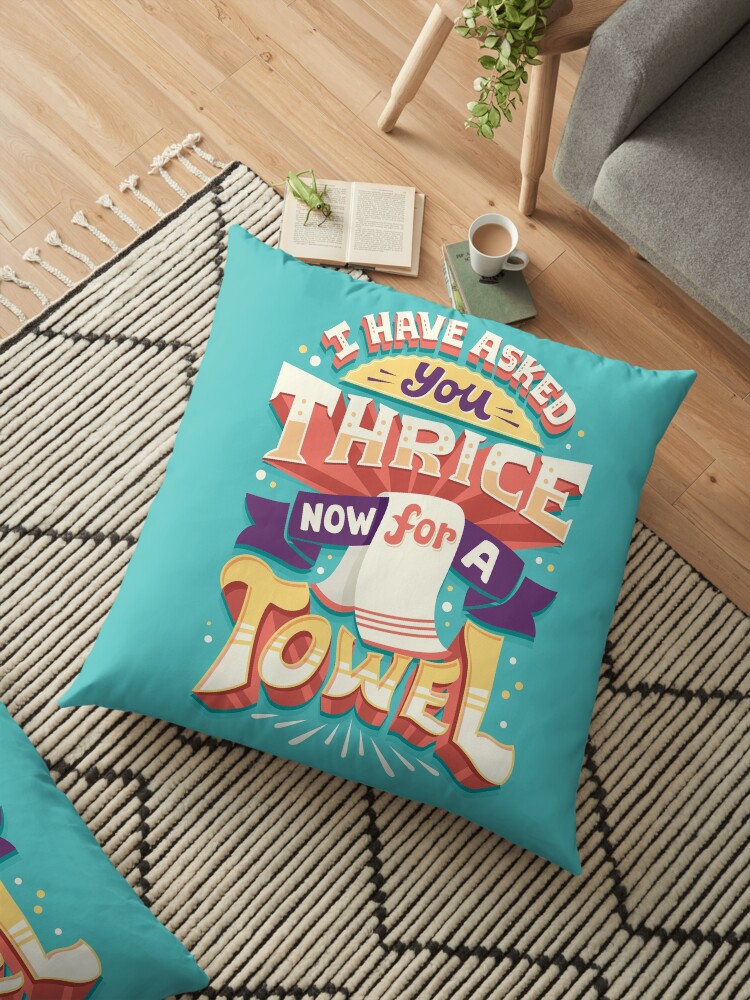 Do we even need to ask more times than thrice? Nay, Davuuuuuhhhhd.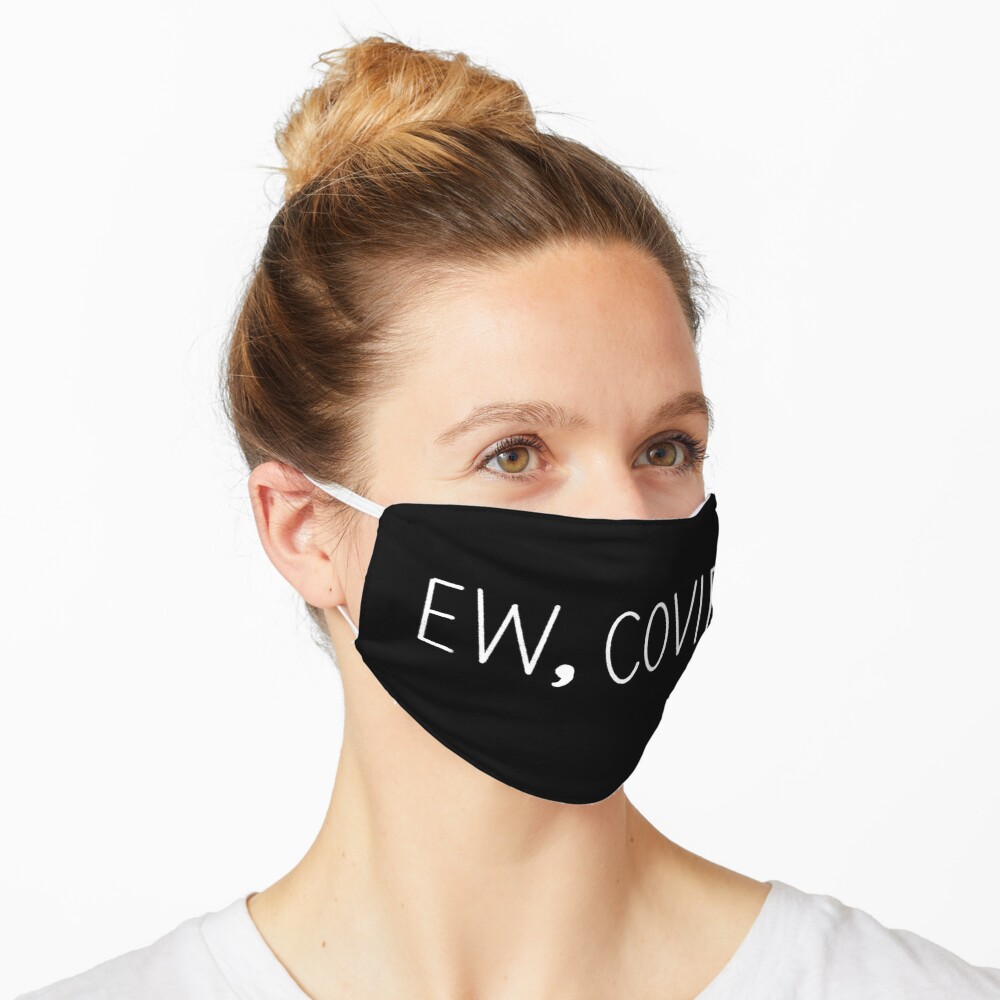 Honestly, unless you're living under a really tragic Elmdale rock, you know this covid nightmare is far from over. Wear a mask, friend, and read our coronavirus quarantine preparation checklist.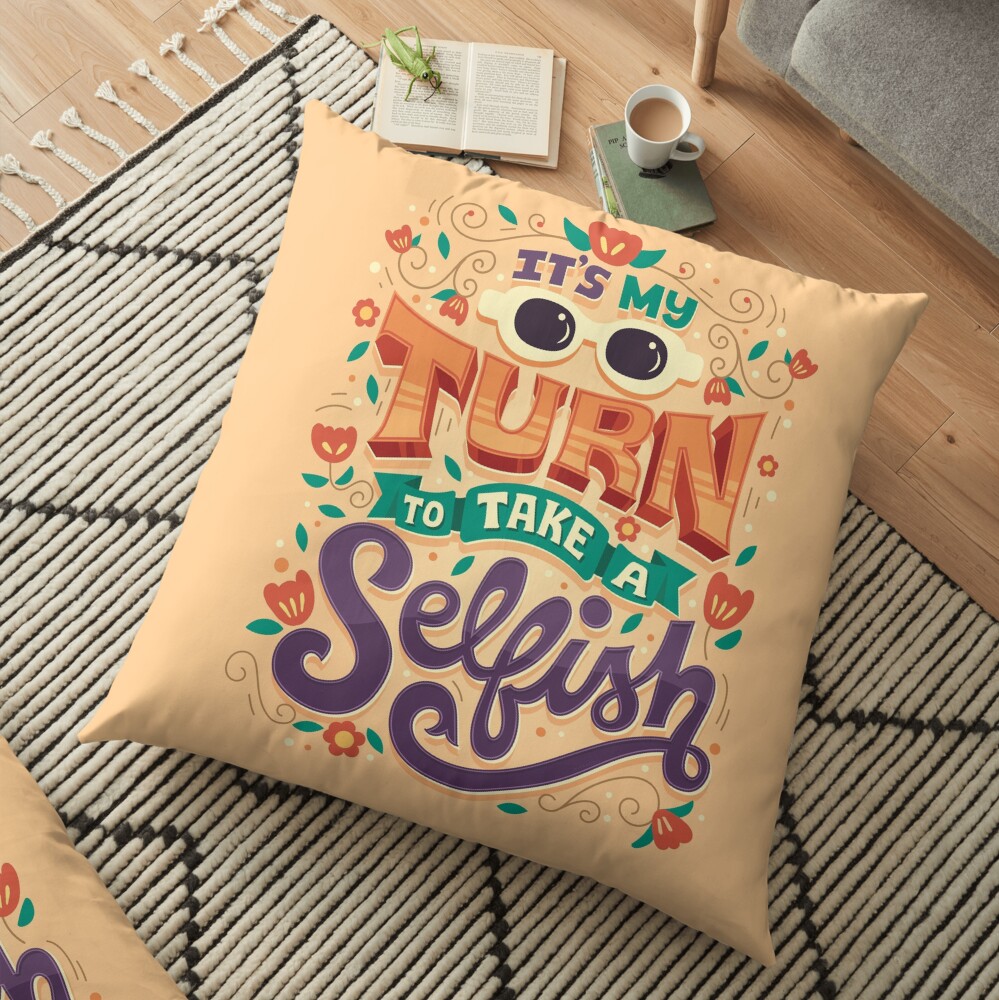 OMG, this year is the year everyone needs to take a selfish and just relax in a matching sweatsuit, buy a cutesy pineapple plant for the living room window, and carry on. You need this pillow, frands.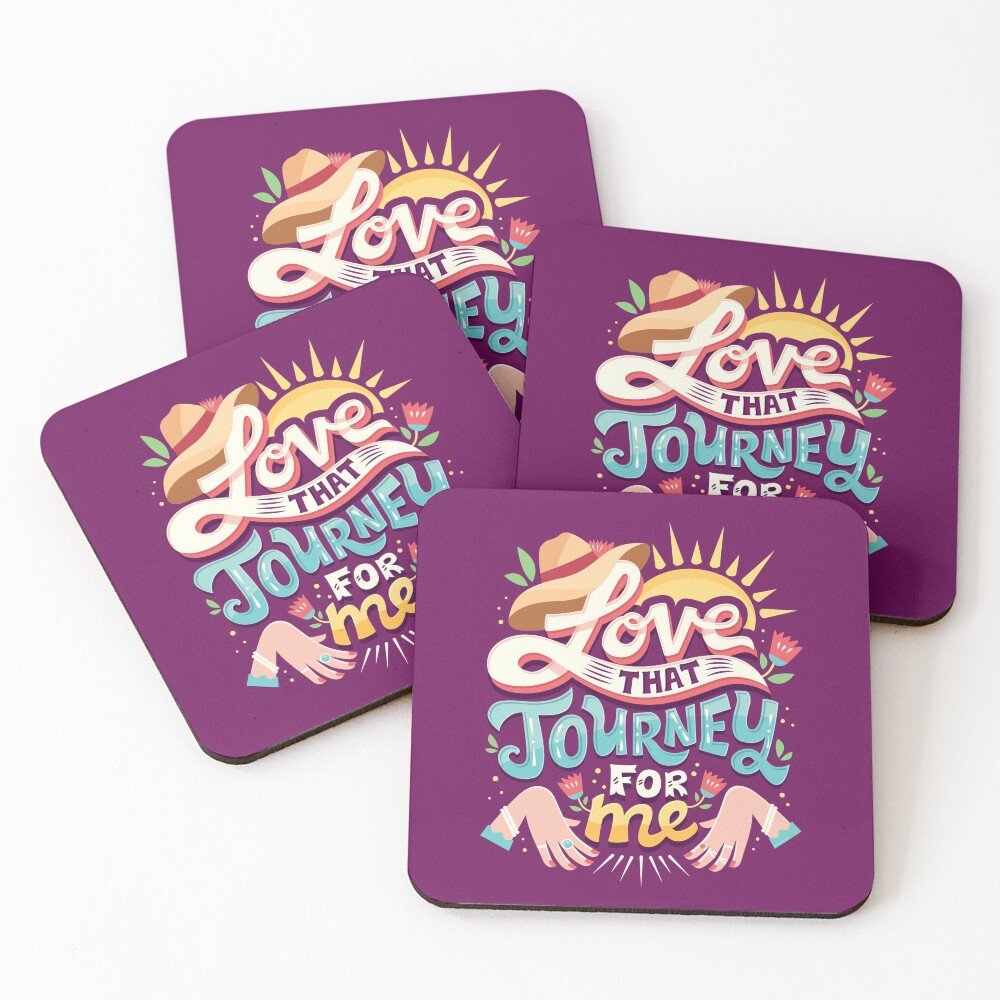 Does this journey include a hot cup of tea or the health benefits of whiskey, perhaps? We hope so. Get these. Skip the caffeine gummies and go straight to legit java on these.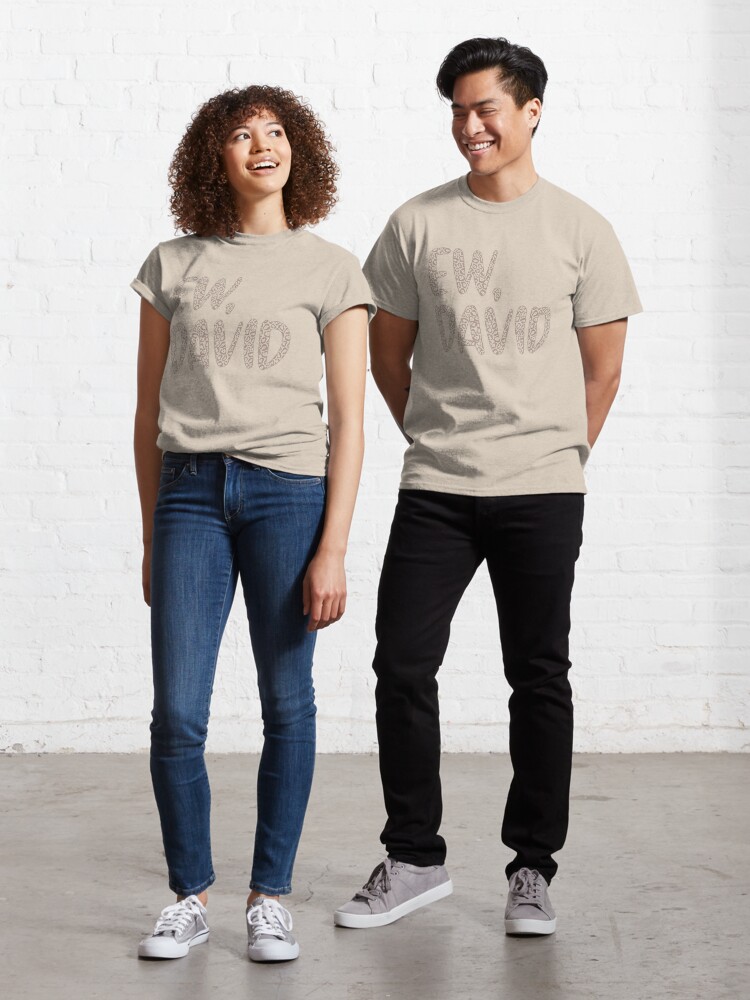 It's all the on-trend animal print, David Rose sentiments, and casual flare you're really looking for in a Schitt's Creek gift, isn't it? Love that look for you.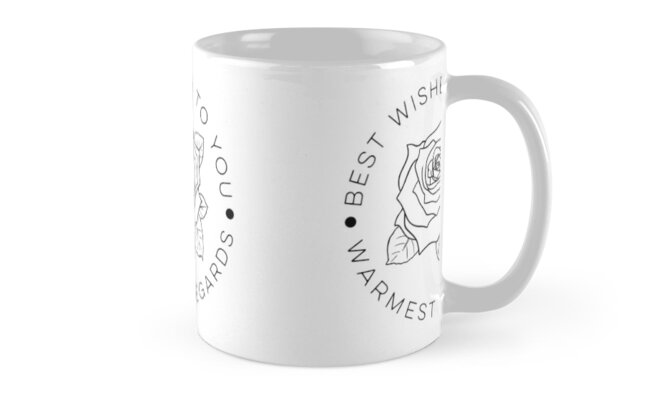 Host a weekly Sunday friends brunch zoom and serve your coffee up in this absolutely perfect mug. We happen to think it's an extra-lovely gift for women in their 30s, too.
Get cozy, buckle up, and enjoy seasons one through six of Moira's quips. This Schitt's Creek gift will keep you warm at night– literally.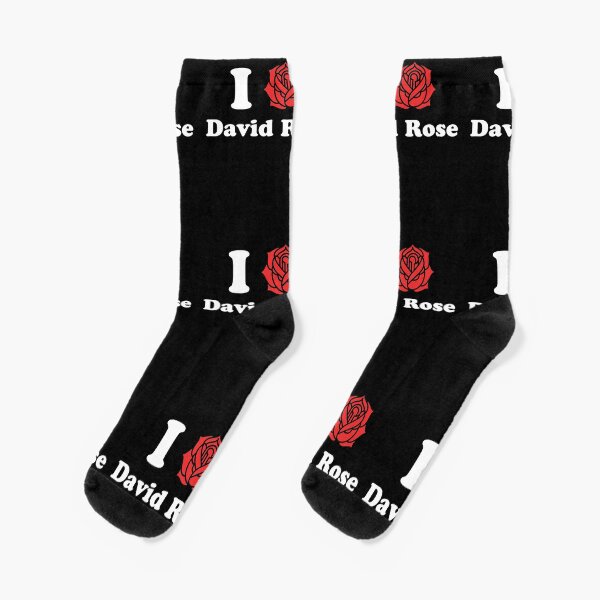 Business in the front, party on the bottom (part where you're tucked into your pants and shoes at work), right? How cute are these adorable David Rose socks? They're the ideal Schitts Creek gifts meant to stuff holiday stockings, but hell, you can use them as your own version of apothecary-friendly mini mantle stockings this year.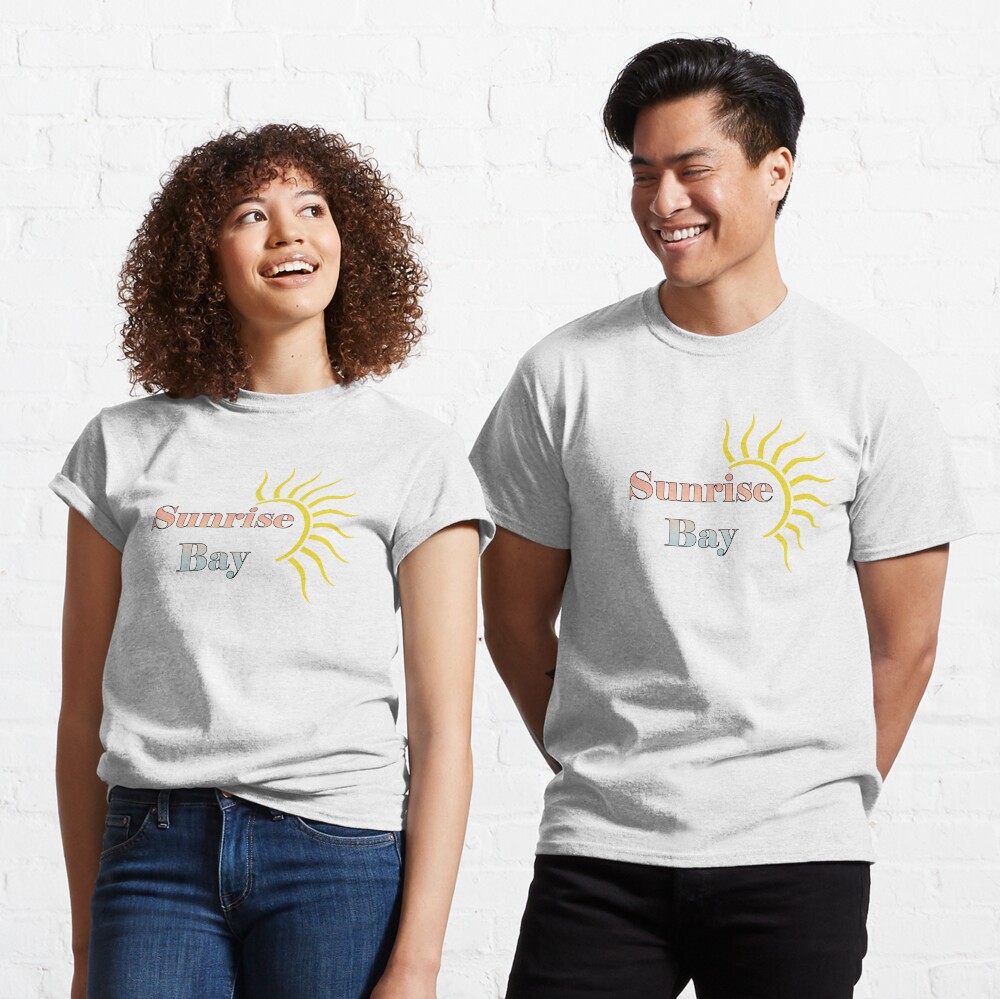 This is happy little number is everything the Moira Rose in your life needs to be absolutely stupendous in her (or his) adventures. Pop on a Lacey, Stacey, Desiree, or any other fabulously named wig and they're all set.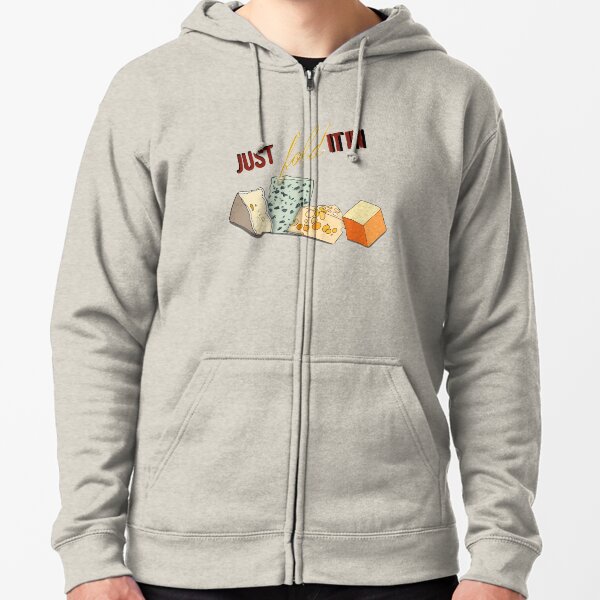 Do we really need to sell you on this one? Even the non-Schitt's Creek fans out there (do those exist?) can appreciate a cheese-inspired gift. This trinket is obviously ideal for the type of person prone to researching cheese inspired baby names.
Love this article? For more beauty, style, travel, and trending topics check out The Luxury Spot on Facebook. Like us and we'll love you back!