On Saturday, my girlfriends and I are heading up to Columbia University's Miller Theatre to watch the New York Regional Harmony Sweepstakes.
A cappella groups are going to battle it out to win the coveted title and for a chance to compete in the finals in California. Did you watch NBC show, The Sing-Off in December? Yea, this show was based off this competition. Basically American Idol for a cappella groups. Think this is dorky? There's nothing wrong with being dorky. There are definitely hot dorks who can also sweep you off your feet with their singing. (Figuratively and literally!)
From doo-wop & barbershop, gospel, jazz, to contemporary vocal music. (Justin Timberlake anyone?) Be sure to catch the after-party if you want to snag yourself your own personal singer (most of them have day jobs so don't worry about starving artists).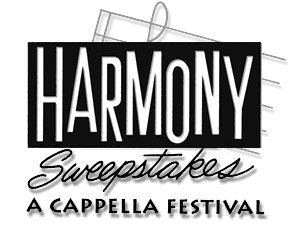 Saturday, March 20, 2010 – 7PM
Columbia University, 2960 Broadway at 116thBox Office: 212-854-7799
Advance Sales – $22
Regular Admission Day of Show – $25
Students and Seniors – $19
Groups of 10 or more – $20 (per person)
Tickets: http://www.millertheatre.com/Events/EventDetails.aspx?nid=1360
For more information: http://harmony-sweepstakes.com/newyork.html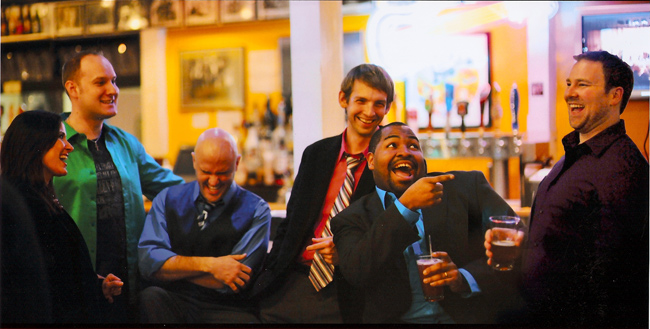 Cartoon Johnny, last year's winner and this year's guest