Hoodies are often associated with a more casual and relaxed style, but that doesn't mean they can't be dressed up for a chic and trendy look. Hoodies can be a great addition to any outfit, whether you're going for a casual or more formal look. Hoodies are also a great way to add some extra warmth to your outfit in colder weather. Overall, hoodies are a versatile and comfortable piece of clothing that can be styled in many different ways.

Check out online shops for wholesale hoodies if you're interested in buying them in bulk. You can find a variety of colors, styles, and designs to choose from.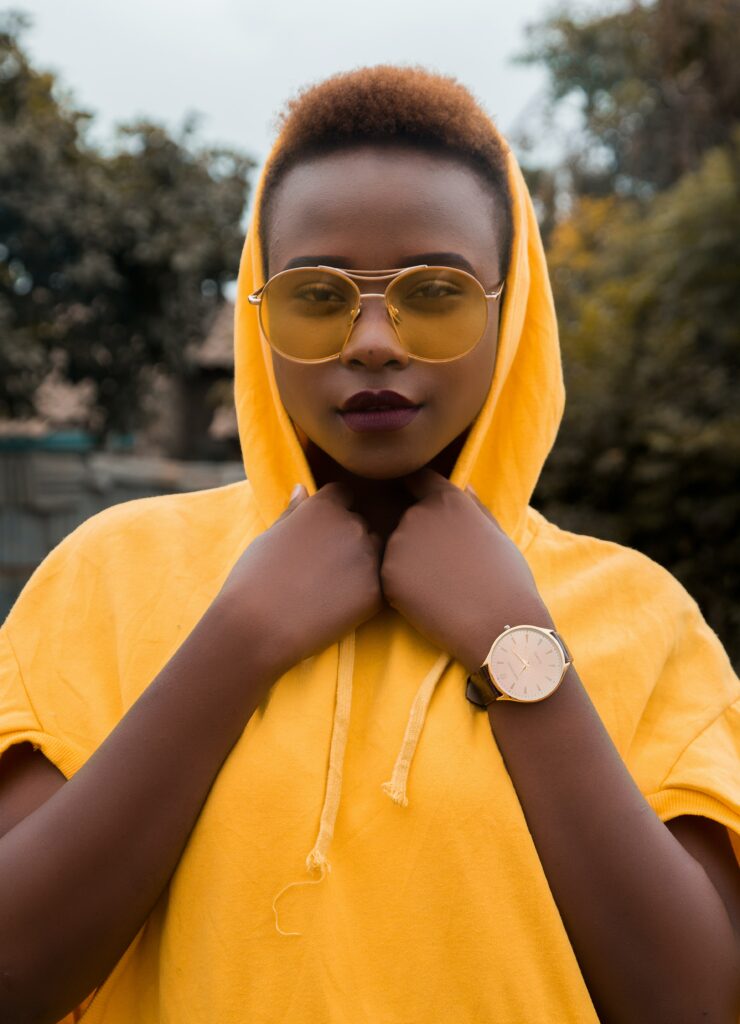 How to Style a Hoodie for Every Occasion
There are a few key ways to style a hoodie for every occasion. First, consider the fit of the hoodie. If it is too loose, it may look sloppy. If it is too tight, it may look uncomfortable. Opt for a well fitted hoodie so that you look put together no matter the occasion. Moreover, consider the color of the hoodie. A black or white hoodie can be dressed up or down, depending on how you style it.

You should also consider the fabric of the hoodie. A cotton hoodie will be more comfortable and breathable than a polyester one, while a wool hoodie will be warmer. Choose the fabric based on the occasion and the weather.

Additionally, the style and design of the hoodie are also important. A zip up hoodie may be more versatile than a pullover hoodie, and you can easily take it off if you're a bit too warm. Moreover, a hoodie with a zipper may be more appropriate for a formal occasion than one without a zipper. If you are wearing a printed hoodie, keep the rest of your outfit more neutral so that your look is balanced.

How can hoodies be styled to look more fashionable?
There are a few ways to style a hoodie and make it look more fashionable. One way is to pair it with ripped jeans and sneakers. This gives off a casual and effortless, yet trendy look. Choose a fitted hoodie for a more structured silhouette. You can even pair your hoodie with dressier pieces, such as a pencil skirt or tailored pants.

Another way is to wear it with a leather jacket and skinny jeans. This look is more edgy and can be dressed up or down depending on the occasion. It adds some dimension to your outfit and keeps you warm at the same time!

No matter how you choose to style it, a hoodie can be a great addition to your wardrobe. With so many different ways to wear it, you're sure to find a style that suits you.
What are some tips for accessorizing hoodies?
There are a few things to keep in mind when accessorizing hoodies. You want to choose accessories that complement the hoodie, rather than clash with it. A simple watch or bracelet can add a touch of style, while a pair of sunglasses can help keep the sun out of your eyes. If you're looking to make a statement, a bold necklace or scarf can do the trick. Just be sure not to go overboard – too many accessories can be overwhelming.

When in doubt, less is more. A few well-chosen accessories will elevate your look without overpowering it.
Hoodies are a great way to stay comfortable and stylish at the same time