There's nothing like heading out onto the open water with your family. A boating trip can be a great way to spend time with your family and friends. However, it's important to be well-prepared before setting sail. Here are some tips to help you prepare for a family boating trip.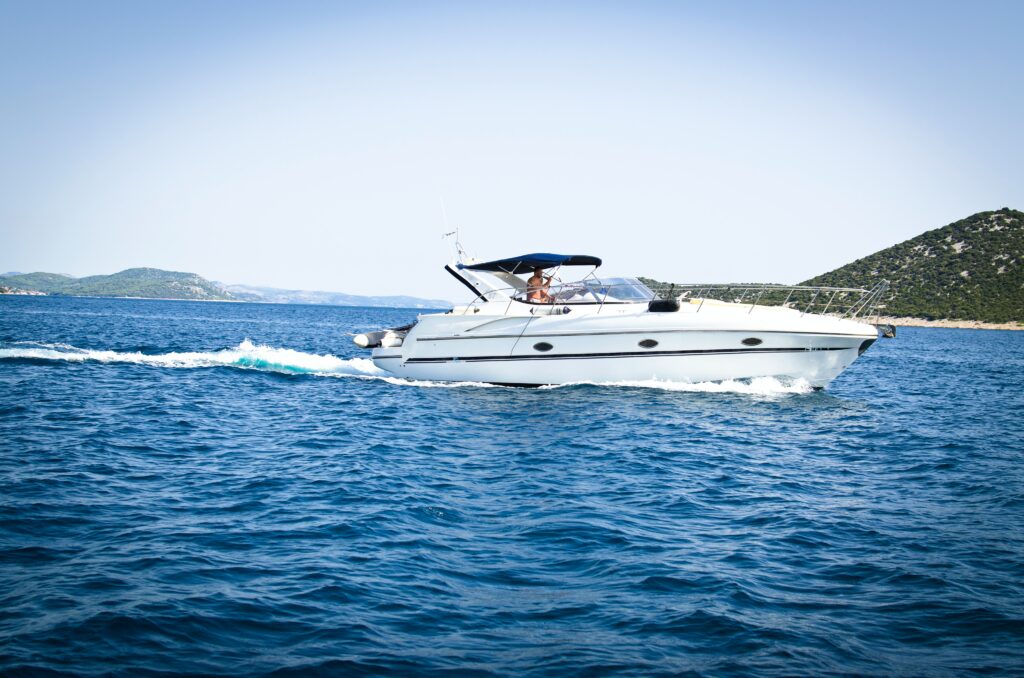 Choose a Destination
When choosing a destination, consider the scenery you want to see and the activities you and your family would like to do. It can be fishing, swimming, or hiking. If you're planning on doing a lot of fishing, choose a spot known for good fishing. Once you've decided on a destination, it's time to start planning your route. This is especially important if you're embarking on a longer trip. You'll need to consider the weather, currents, and any potential hazards along the way.
Get Your Boat Serviced
Getting your boat serviced will help ensure that everything is in working order and that there are no surprises during your trip. Get the engine checked, as well as the electrical and navigation systems. Ensure the hull is in good condition and all the safety equipment is on board and in working order. Having your boat cleaned and waxed before you leave is also a good idea. It will help protect it from the elements and keep it looking its best.
Invest in a Boat T-top
A boat T-top provides numerous benefits, including protection from the sun and a place to store gear, such as life jackets and fishing equipment. In addition, they are available in various sizes and styles, so you can find one that perfectly suits your needs. They are also easy to install and require minimal maintenance. Investing in quality boat T-tops from companies like Stryker T-Tops will give you years of enjoyment on the water. 
Make a Packing List
Packing for a boating trip can be a little different than packing for other types of vacations. You'll need to consider the limited space on board and the fact that you'll be spending time in and around water. Make a list of all the essential items you'll need, such as life jackets, sunscreen, hats, sunglasses, and insect repellent. Pack drinks, popcorn, and other snacks, to keep everyone happy during the trip. In addition, don't forget to bring along some games and activities to keep everyone entertained during the trip.
Be Prepared for Emergencies
No matter how well you plan, there is always a chance that something could go wrong on your family boating trip. That's why it is crucial to be prepared for emergencies. Ensure you have a first-aid kit on board, a flare gun, and other emergency signaling devices. It is also a good idea to let someone know your itinerary in case they need to contact you in an emergency. In addition, it's a good idea to take a boating safety course before your trip. This will give you the skills and knowledge you need to handle any situation.
Preparing for a family boating trip doesn't have to be challenging. You can ensure your trip is safe, fun, and enjoyable for everyone by following the above tips.
This post was sponsored, but falls in line with our editorial goals and values.