Alexa's tomboy look in an affordable manner.
I'll be real, I never really knew why Alexa Chung had any sort of clout in the fashion industry. I'll be even more real, I still don't know and I don't really care. The girl can put together an outfit though, so that's a plus. Alexa went for this awesome tomboy look while trolling around whatever city she's currently in. Let's break it down.
READ MORE: GET ALEXA'S LOOK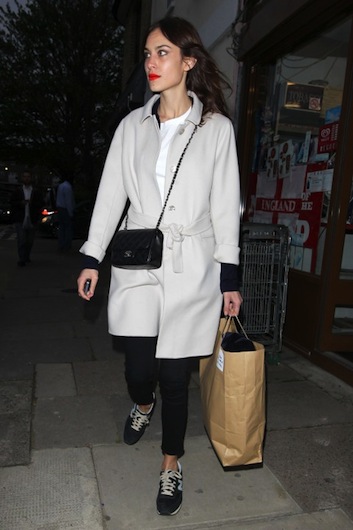 I love the simple coat she's wearing. For a more spring inspired look, I went with this ASOS trench. The fabric is breathable and it's a great peace to have in you closet for those rainy days and as the weather gets colder later on. Available here.
Now, I obviously recommend you carry the Chanel if you've got it. If not, there's many ways you can work this look. Personally, I love the simple crossbody bag Alexa is using. I also love the versatility of this Joelle Hawkens bag. It's got a top handle and a strap for even more styling looks. Available here.
Finally, there's no way to avoid her footwear selection but who would want to? The sneaker trend is awesome and we're huge fans over here! Just grab a pair of classic New Balance sneakers and get your day going! Available here.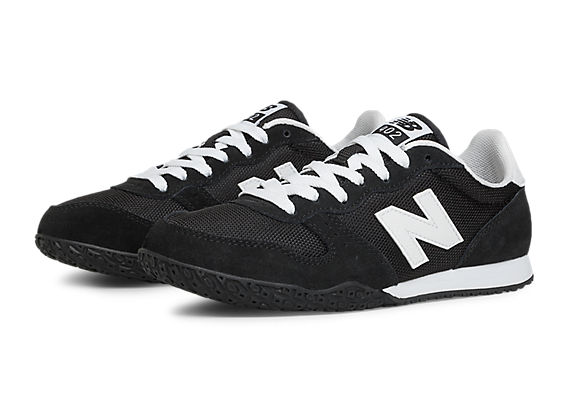 [
via
]