Technology is always doing a new thing, and the concept of LED lights is mind-boggling. Now you can do anything with lighting in your house. You will be amazed at how LED lights allow you to experiment.
Science has proved that the glow of light can improve or dampen your mood, and LED lights have come with a flood of luxury ideas that will amaze you and change your view of lighting in 2021.
LED lights are fashioned to match your rhythm, give you a boost of energy or a perfect soothing calm. They come in beautiful multicoloured stripes known as the RGB, the plain white LEDs and the RGBW light for colour and clean white bulbs.
Customize Your Home Lighting to Suit Your Taste
Experiment with the LED lights from https://www.lepro.com/led-parking-lot-lights and realize unique ideas that will blow your mind. The LED lights; Light Emitting Diodes come in a wide variety of colours and are fun.
Here are some ideas that you can implement with LED strip lights. They work for a whole multitude of moods, are lots of fun, and give you a different effect every time.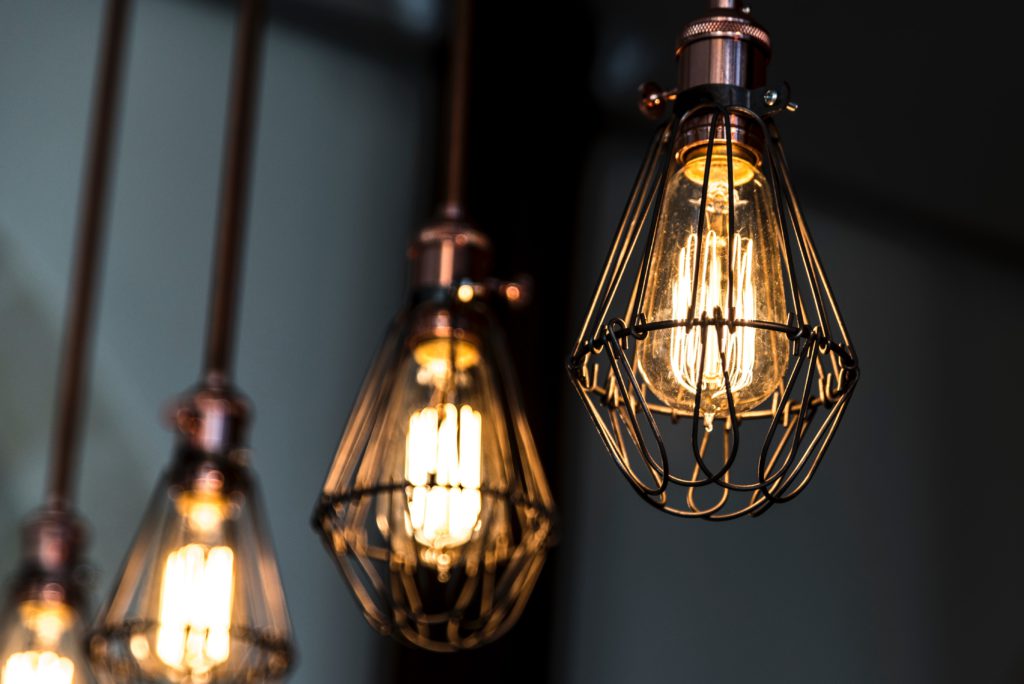 Placing LED Light Strips Under the Shelves
Your shelves contain unique items, including collections of books, movies, magazines, artefacts and other knick-knacks that are special to your home. You will be amazed when you light up the underside of the shelves with strips of LED lighting.
The light will shine a spotlight on the contents and throw intricate shadows on every space or alcove. Then you can stop blaming any problems you have on lousy lighting and start to enjoy your freedom.
Shine the light on laundry shelves, garage or basement and be awed by the transformation of these places into areas where you would love to linger.
LED Lights Behind TV Screens and Computers
Your TV or Computer screen is a place where you spend a lot of time staring. Try using RGB LED light from Lepro LED home lighting at the bottom, top, and side for various colours to suit your vibe.
The lights will achieve a glow effect that you have never seen, make images visible and simultaneously relieve your eye strain. Be as creative as you like with the colours and patterns.
Place LED Lights Under the Bed
Try placing strips of LED lights under your bed. It will immediately make the room feel warmer and more inviting and give you a cozy ambience.
Use amber hues and other warm colours, and the effect will be unique. You will like your bedroom more.
You can also put LED lights in your kid's bedroom so that the lights hug the bed and provide a comforting glow.
LED Lights Along the Toe-kicks
The toe-kicks is an excellent place to beautify and highlight using the modern ideas of LED lighting. Illuminate this foot-friendly area, and you will be amazed at the starry little heaven that will illuminate your path to the fridge in the wee hours.
RGB lights with vibrant colours will shine you along the way, and you will be thankful for technology. Now you don't have to feel your way at night with outstretched arms!
Put the LED Lights Under the Cabinets
Illuminate your cabinetry with LED lights, and the results will surprise you. LED lights are the reason why you swoon over the showroom kitchen and cabinets. Yet, you can make your kitchen just as beautiful.
Placing LED light under the kitchen cabinet will light up the undersides beautifully and create for you a more aesthetic workspace. Plus, your eyes won't strain, and you will like your kitchen more.
Parting Shot
LED lights do come in all shapes, sizes and colours. Although you may not control the kind of lighting you encounter, you can fashion the lighting in your home and workspaces. LED lighting will match every rhythm and mood.
This post was sponsored, but was written with an editorial voice that is true to our standards.
Love this article? For more beauty, style, travel, and trending topics check out The Luxury Spot on Facebook. Like us and we'll love you back!