Finding the perfect bridesmaid dress is no easy feat. You want something that looks good on all of your friends, but you also want it to be flattering to each person's body type. It's a lot to ask of one dress! But don't worry-we've got you covered. Here are our best tips for finding a bridesmaid dress that looks good on everyone.
1. Consider the Shape & Style of Their Body Type When Choosing a Dress
If they have curves, they might want something that emphasizes those curves instead of hiding them (like a mermaid or fitted style), or vice versa (if they're more straight-bodied). Alternatively, if they have an hourglass figure, make sure their dress is flattering for that body type! And if they're petite or curvy, consider adding some extra length, so it doesn't look like they're drowning in fabric!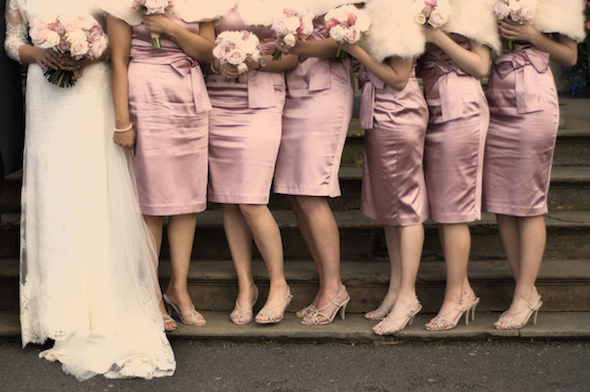 2. Consider Color
If you have a lot of different skin tones in your bridal party, it's essential to pay attention to the color of the dress when choosing it. You don't want anyone to feel like they're wearing something that makes them look washed out or unnatural; instead, try picking out colors that complement each person's complexion. If you have fair-skinned people at your party-like me!-choose colors like pink or peach or rust bridesmaid dresses; if you have darker-skinned people-like my friend Miranda!-choose colors like green or navy blue bridesmaid dresses. It's quite simple: pick shades that look good on everyone.
Besides, instead of making everyone look good in navy blue, try a lighter shade like light blue or lavender-or even pink! The color on the dress is one of the easiest ways to make it work for everyone, so don't forget!
3. Think About Length and Sleeve Length
If someone has long legs or short arms, they might not look great in a dress with sleeves or one that goes down past their knees (if they're tall). If someone is tall and thin or short and curvy, they might not look as good in a knee-length dress as an ankle-length one. Make sure that everyone is comfortable with whatever length you choose for the dresses!
4. Know Your Budget
Before you start shopping, know how much money you want to spend on the dress. If you have a set budget in mind, it will help you narrow down your options and avoid any impulse buys. You'll also be able to rule out dresses outside of your price range right away.
5. Look for All-in-One Options
If you're worried about finding dresses that fit everyone's tastes, look for an all-in-one option-this will save time and make shopping easier! Consider Cicinia, where you can find many styles, colors, and sizes. If your maids aren't into wearing tights with their dresses (and many aren't), check out dresses with built-in skirts or jumpsuits that don't require tights for an easy solution that works for everyone.
6. The Right Cut
You want to look like you, not a different person. If you have curves, don't go for a strapless dress that will make you look like a stick figure. If you're short and petite, don't pick something with long sleeves that will make your arms look even shorter. You don't have to wear something exactly like what the bride is going to wear-but it should complement or contrast with hers so that it looks good on both of you.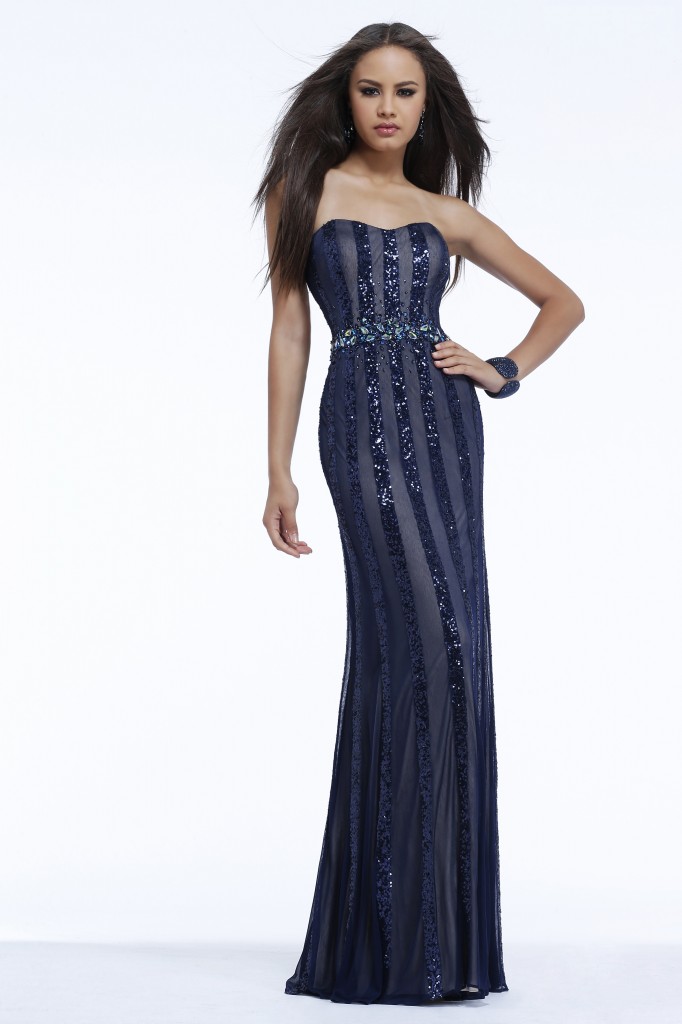 7. Get Creative With Silhouettes
One of the most common ways to find a bridesmaid dress that works well across body types is to try different silhouettes. For example, if you want something sleek and sexy, try going with an A-line or trumpet silhouette. If you want something more classic but still glamorous, go for a mermaid silhouette or ball gown. And if you want something flattering but easy to wear all day long, consider trying out a maxi style or midi-length skirt!
8. Make Sure Everyone Has Accessorized Options Available to Them
Some dresses are very particular about what kinds of accessories they'll allow-and if your friends don't have accessorizing skills yet (because who does?), it can be tough on them when they realize they can't wear any shoes or jewelry with their dresses! So when shopping for dresses in different styles and sizes, make sure there's at least one option from each category available.
Final Word
If you're planning the bridesmaid dresses for your friend's wedding, you might be feeling a little overwhelmed. How can you make sure that your friends are comfortable and beautiful on the big day? Don't worry-it's not as hard as it seems! Check out these important tips for finding a dress that looks good on everyone.
This post was sponsored, but falls in line with our editorial ethics and guidelines.