Sports and luxury go hand in hand. The biggest athletes are extremely well paid and they have the taste to match. For us not skilled enough to be paid large sums of money to perform sports there are several very luxurious sporting events to visit.
You have to see these three very exclusive events that are frequented by some of the biggest names in entertainment and business to believe them. You might have to be ready to pay a pretty penny for the prime seats, however. If you're looking to move away from watching games on your TV and scouring the internet for Europa league predictions one of these events might be right up your alley. 
The Monaco Grand Prix
Formula 1 is called the pinnacle of motorsport for good reason. The best drivers in the world hurl their cars around the fiercest race tracks of the world at speeds that are difficult to comprehend. The crown jewel in F1's crown is the Monaco GP. Steeped in tradition this race runs through the heart of the principality and is a true spectacle to behold. 
The best seats are on one of the yachts that park in the harbor for the race, but if you're looking for something a bit more accessible several hotels run deals where you can watch the action from a balcony.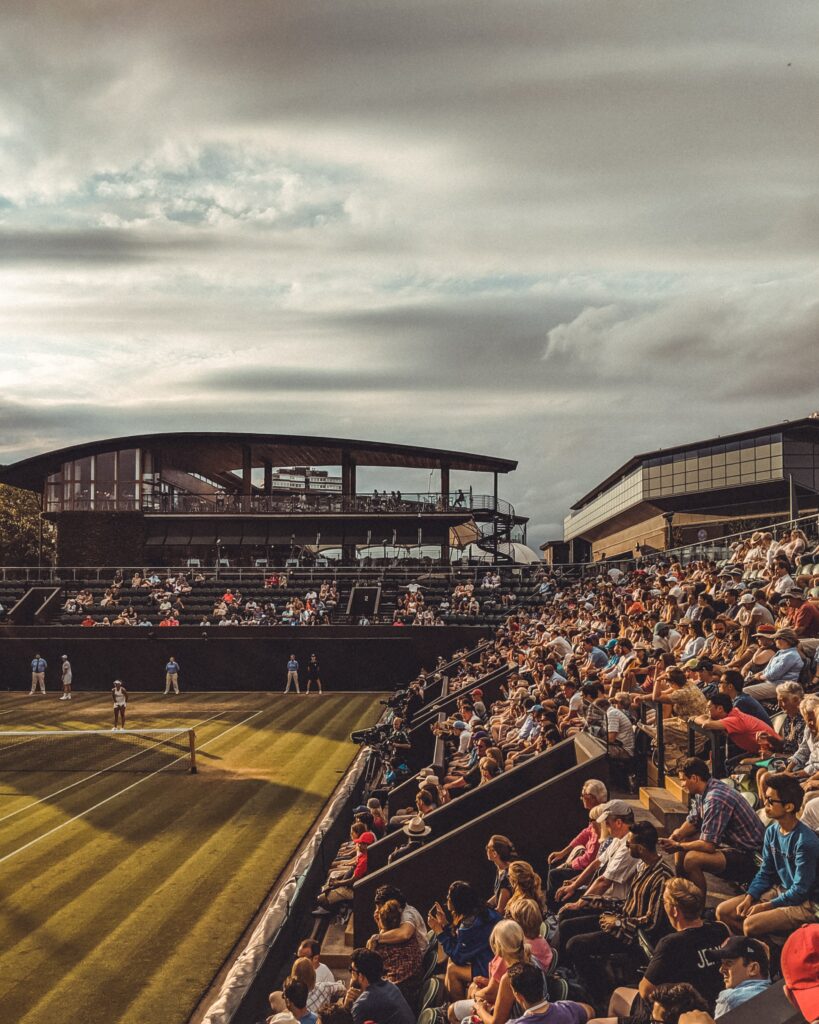 The Champions League Final  
The final in the champions league is the absolute peak of club football and to watch the best players in the world duke it out on one of the biggest arenas in the world is truly special. The regular tickets are nothing to write home about, but if you're able to get a seat in the VIP section or better yet, a private box you're bound to experience football in a way that's never been done before.
The Wimbledon Final
If you're looking for something truly classic and a bit more old-school luxury, the Wimbledon finals might be right up your alley. Just like the Monaco GP this is an event that is steeped in luxury and class and is something that is well worth experiencing. The fact that the snack of choice is champagne with strawberries and cream and you can get a points watch just adds the general vibe of luxury and indulgence and tickets are usually not that hard to find, as long as you're willing to pay for the privilege of attending the biggest tennis match of the year.
This post was sponsored but falls in line with our editorial goals and values.